Thanks for checking out RoscoeLilly.org! This blog is meant to be a collection of teachings and wisdom that I've learned over the years. It's a repository of thoughts and ideas that have shaped me as a leader and influencer. My prayer is for these ideas to help you as you lead and influence others to become all that God is asking you to be.
In life you will face many new races that will test your stamina and endurance. You will be challenged by things you didn't sign up for and didn't expect. Each year you will be placed in situations where you haven't seen the layout of the race, you just have to keep running not sure of the pace you should set. I believe it is possible to train in such a way that you have the principles, heart, and habits to succeed. You don't have to just finish, you can win!
My hope for this blog is to help those who don't want to just coast through life, but who really do want to win in whatever arena God has called you to step into. My hope is that through your life you will accomplish and do amazing things for God's glory. I pray that God uses you to bring answers to some of our most troubling questions and issues.
Train yourself to win. Push yourself to be the best you. Never settle for mediocrity. You can win and I want to help!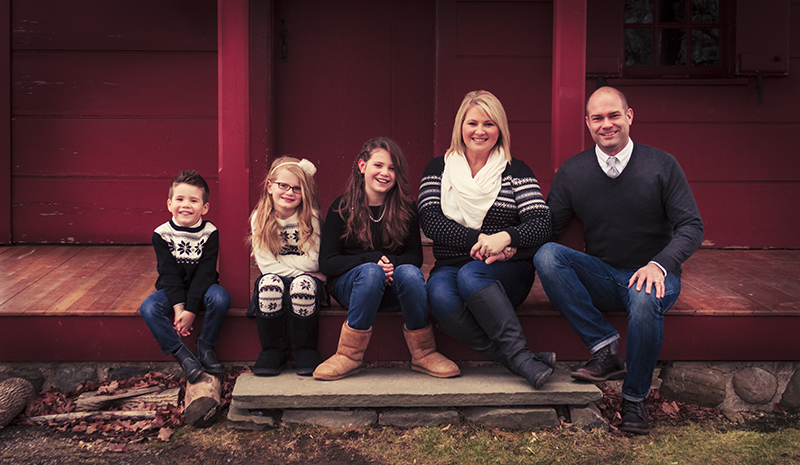 My Bio
I'm the Lead and Founding Pastor of Northstar Church located in the Capital District of New York. My wife and I started the church in 2003 with just 6 people. I'm the recipient of the Liberty University Church Planter of the Year Award and the Church Growth Award.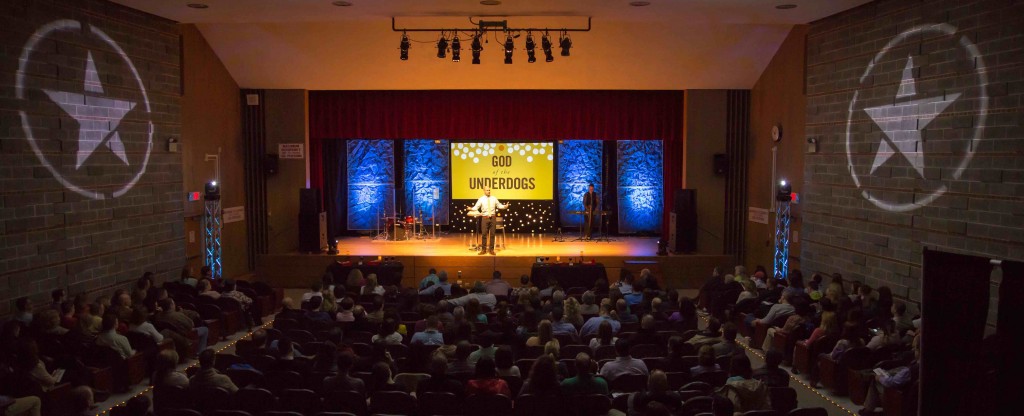 I hold a Bachelor of Science from Liberty University in Religion with a minor in Business. I also have a Master of Arts in Religion and a Master of Divinity Degree from Liberty Theological Seminary. I earned a Doctorate in 2013 with my doctoral project on "A Plan for Developing an Effective Community Outreach Strategy for Churches in the Northeast."
In my free time, you can find me fishing, hunting, working with my bees, and spending time with my wife and 3 sweet children. Living in upstate New York provides me with more opportunities than time to enjoy this beautiful world God created.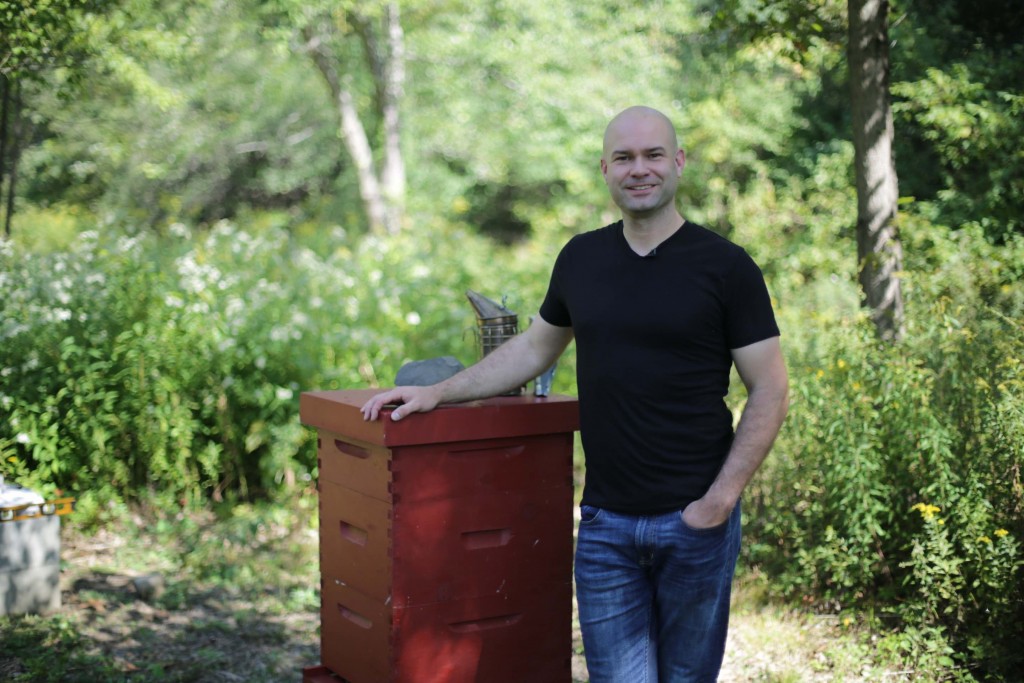 My Top 12 Posts
Here is the post that started it all.